Bad Boy Mowers Is Giving Back With Our
Bad Boys Of America Program
---
Up To 25% Off MSRP On Qualifying Bad Boy Mower Models
Bad Boy Mowers and our nation-wide dealer network want to give back to all of those that risk their lives everyday to protect and defend our Great Nation. To reward a great job done and to acknowledge our Heroes for the services & sacrifices they provide.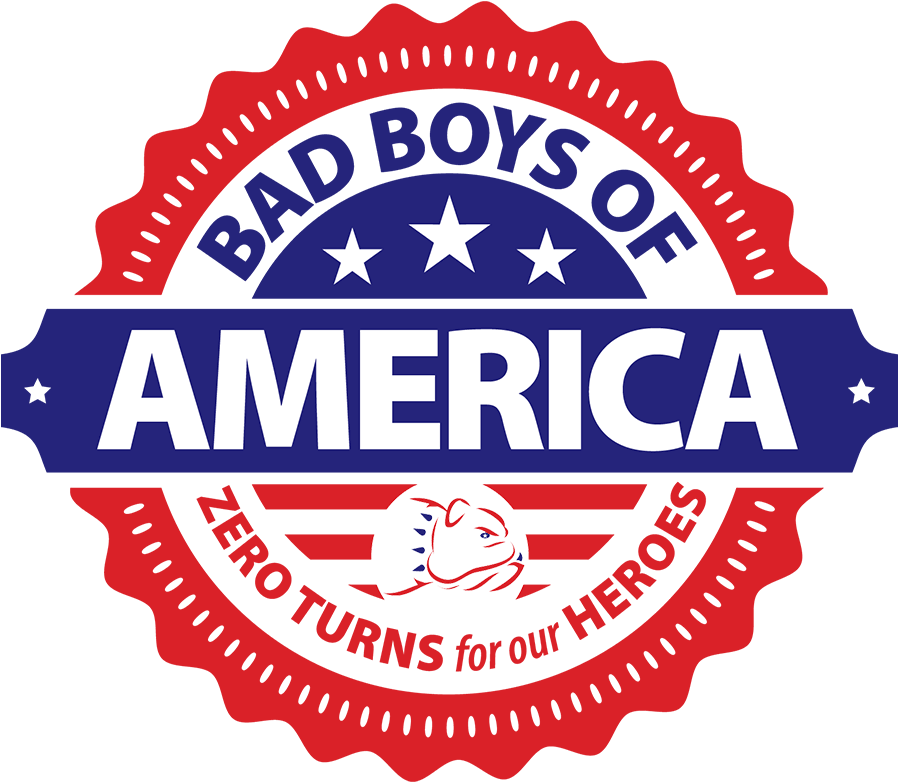 ---
As an American company, selling American-made mowers, Bad Boy Mowers has teamed up with our local dealers across the country and we're all excited to announce the Bad Boys Of America Program - Zero Turns For Our Heroes. We are proud to support our veterans and active duty military personnel, along with our country's first responders, EMTs, fire fighters, and law enforcement with this special discount.
Our nation's heroes are the backbone of our country, and our communities, and Bad Boy Mowers and our dealers would like to say thanks in any way we can. Beginning February 1, 2021 qualified buyers can receive up to 25% off MSRP on Qualifying Bad Boy Mowers zero turn mower models as our way of saying thank you. We will also be mailing every qualified buyer an exclusive Bad Boys of America swag box out of our appreciation. To see a list of qualifying mowers and their discounts, please see the link below.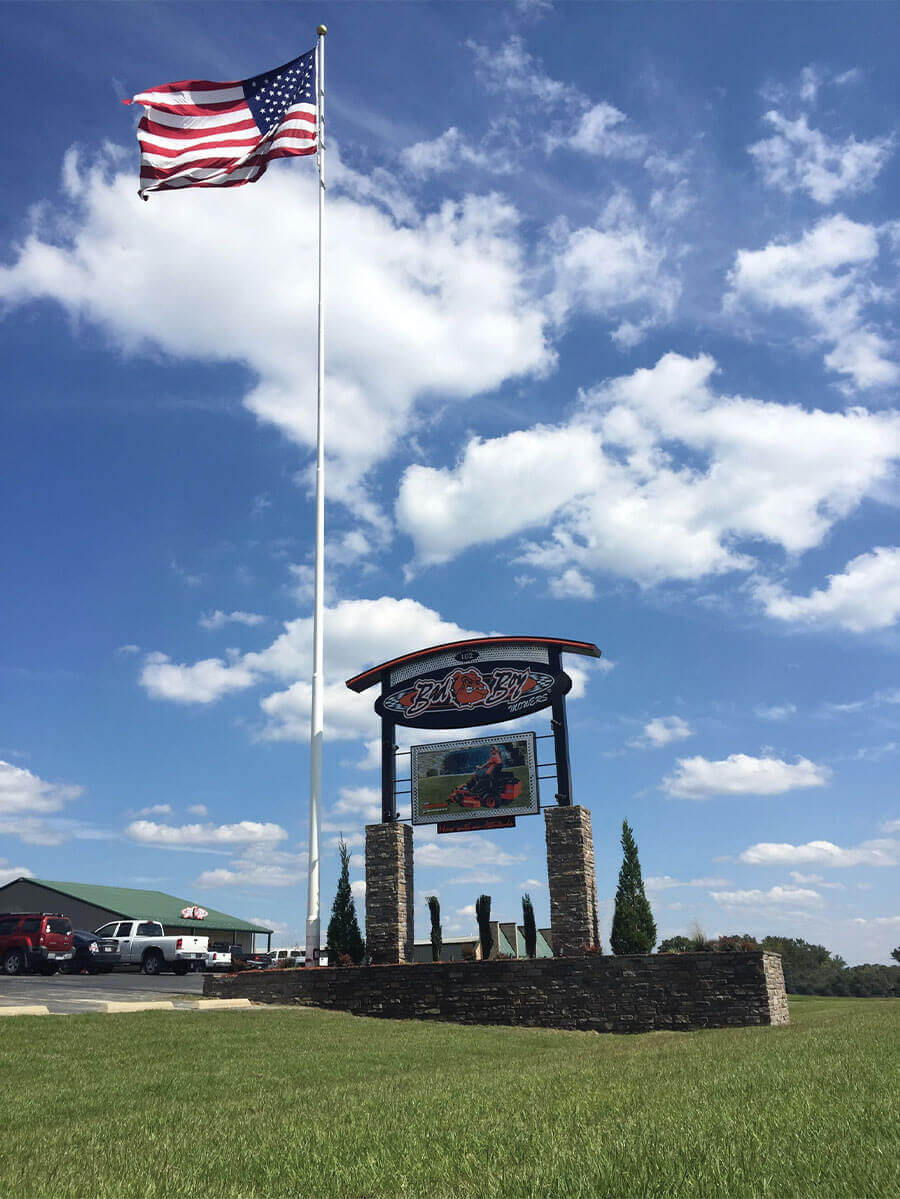 Who Is Eligible For The Bad Boys Of America Program
Active Military & Veterans
First Responders / Emergency Personel
Law Enforcement
Fire Fighters
The Bad Boys Of America Program is open to all current and retired fire, police and EMT personnel, as well as active duty military and military veterans. Proof of service must be presented to dealership at time of sale. Discount is based off MSRP. Discount is valid on all qualifying new and unused models, and cannot be combined with other promotions. Discount does not apply to parts. Not valid for past purchases. Participating Bad Boy Mowers dealerships only, please see dealership for full details. Bad Boy Mowers may use the information collected to contact customers for future program purposes. The Bad Boys Of American program begins February 1, 2021. Offers subject to change at any time without notice or obiligation. Not available in National Retailers. Available only in Independent Dealerships. Financing, setup and shipping fees are not included in pricing.