Powered By Attitude
Our line of electric products pack an industry-leading 80-Volt punch, from mowers to blowers, trimmers to chainsaws.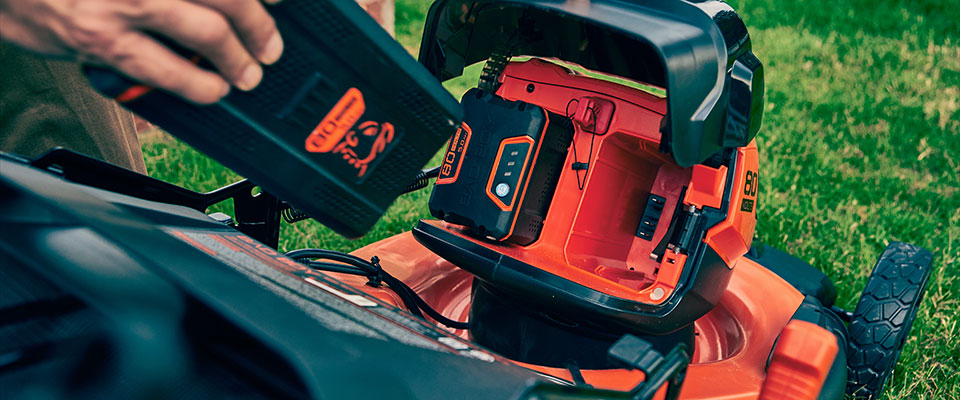 Legendary Power One Click Away
Shop online for our entire lineup of high voltage E-Series tools and start getting more power from your outdoor power equipment.
Shop Now
See What The E-Series Can Do
Watch what happens when the L&L Farm Family in Tennessee get their hands on the Bad Boy E-Series of 80-volt tools.
Browse Tools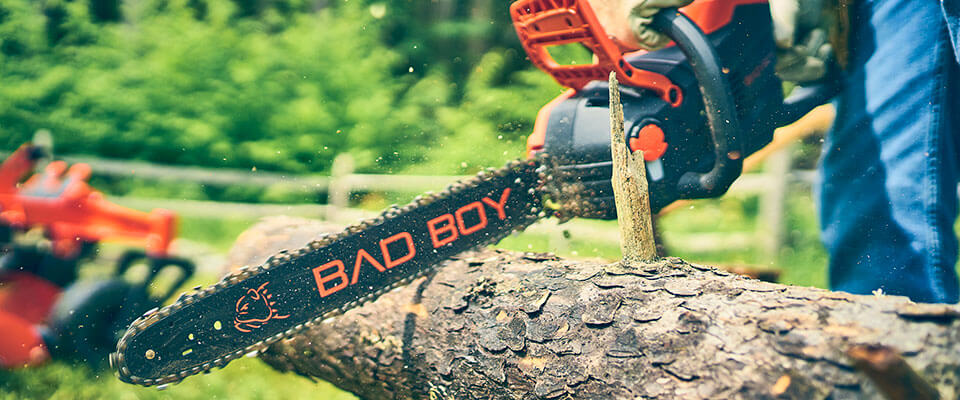 Experience the E-Series Difference In-Store
Buy from an expert near you. Visit any location in our nationwide network of dealers to test these tools out for yourself.
Locate