The Best in College Basketball Tip Off The Battle 4 Atlantis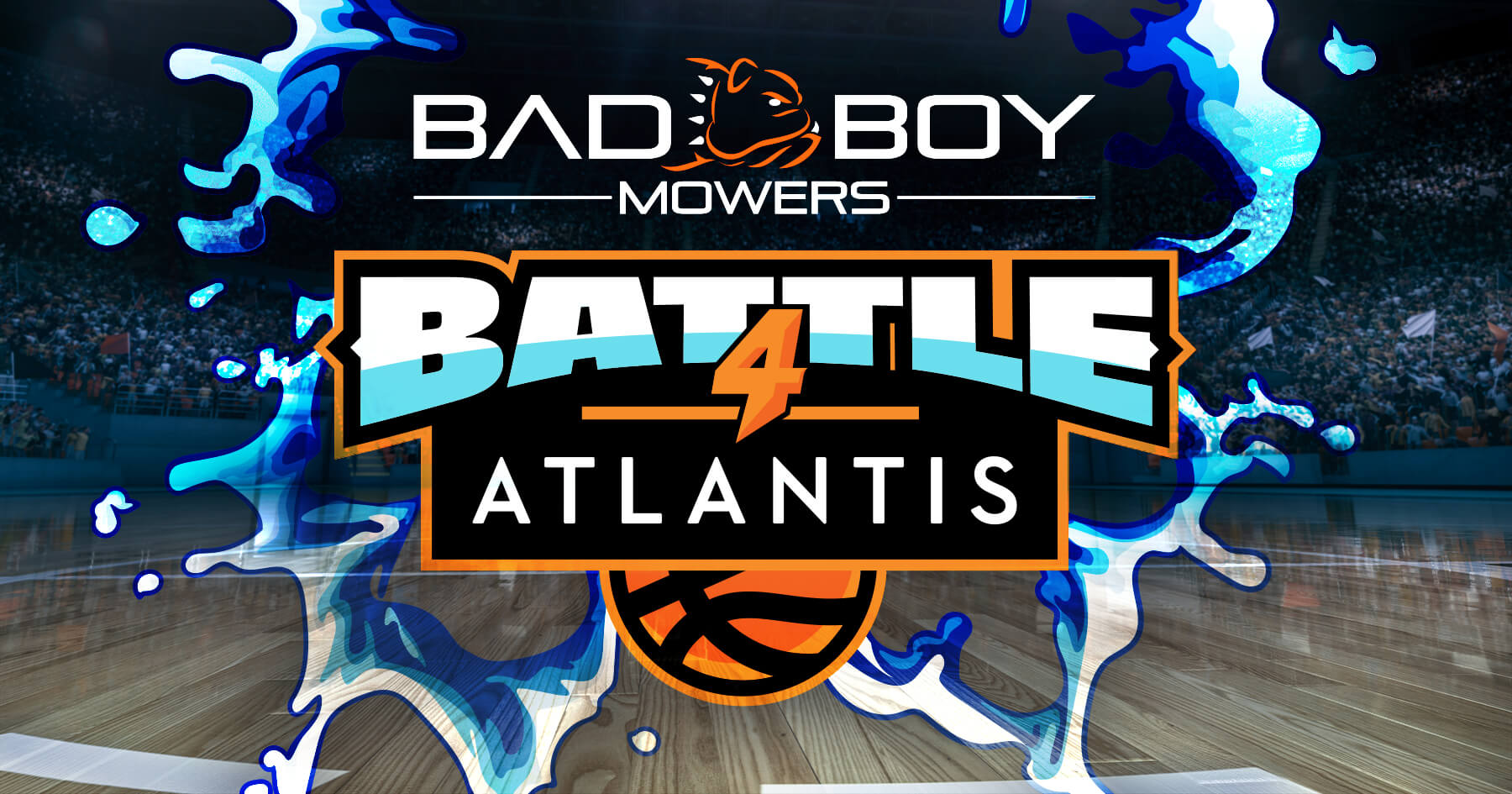 Atlantis, Paradise Island's annual, Division I early-season college basketball tournament will take place November 18-24, 2023. The highly-anticipated 2023 Bad Boy Battle 4 Atlantis is known to be one of the most challenging early-season college basketball tournaments.
It will feature sixteen top-tier NCAA teams from both the men's and women's leagues. The women's tournament begins November 18th featuring matchups of Ole Miss, Howard, Arizona, Memphis, Michigan, Middle Tennessee, DePaul, and South Dakota. The men's tournament will follow, starting on November 22nd with games between North Carolina, UNI, Villanova, Texas Tech, Michigan, Memphis, Arkansas, and Stanford.
The men's tournament will be televised on ESPN's family of networks and available to stream via the ESPN app. The women's tournament can be viewed on Flohoops with the exception of the championship and 3rd place games, which will air on ESPN 2 and ESPN U, respectively. All 24 games will be played in Atlantis, Paradise Island's Imperial Arena, the majestic and spacious 3,900-seat venue.
Battle 4 Atlantis tickets and travel packages can be reserved by calling 1-800-ATLANTIS or by visiting Battle4Atlantis.com. Fans can also participate via social media by following @AtlantisBahamas on Facebook, Twitter & Instagram and using the hashtag, #Battle4Atlantis.
This year's Battle 4 Atlantis marks the 11th men's tournament and 3rd women's tournament that Bad Boy has served as the title sponsor. Each team participating exudes Bad Boy's signature attitude, and they're excited to see which schools win it all.